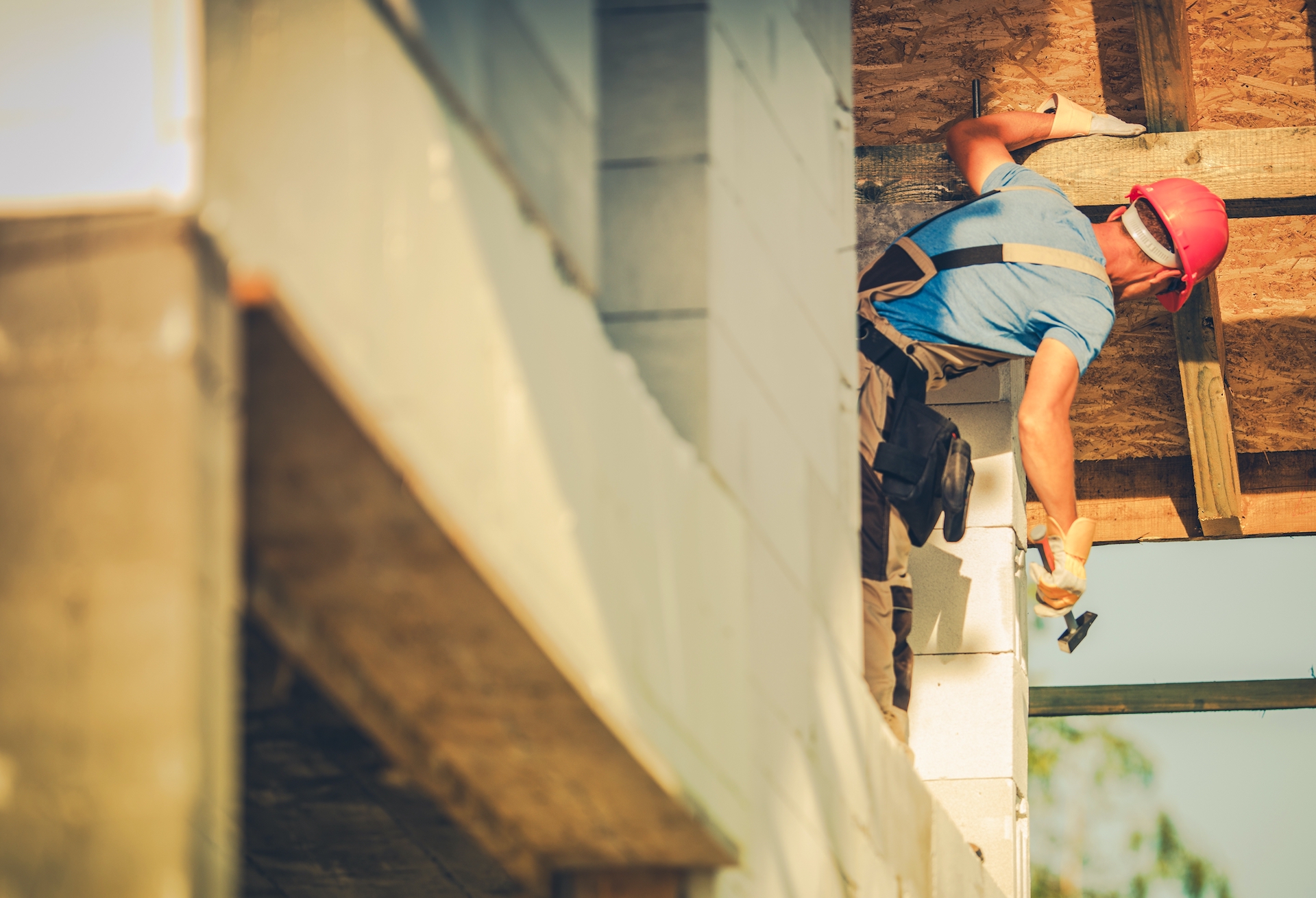 The tender process is a relatively straightforward series of stages – from issuing the tender documents to awarding the contracts. However, in the construction industry, tendering can be incredibly competitive for building projects. It's not enough to simply offer the lowest price; the key is to provide the best value and demonstrate that you are the top contractor for the job, based on quality, price, and service.
Whether it's corporate clients or government agencies, you need to attach a construction cover letter when you submit your tender document to gain an edge right at the onset. It's not a requirement, but it can highlight the main reasons why you should be awarded the contract, especially if you can show your success on similar projects.
Our Top Tips for Winning Construction Bids
In this blog post, we'll go through what a tender cover letter is and how to craft a one-page proposition that makes an impact.
What is a Tender Cover Letter?
A tender cover letter is an expression of interest in a tender notice. It is printed on the company's letterhead and inserted after the title page of the tender being submitted. It's often just one to two pages long and gives a brief preview of a company, its capacity to deliver the requirements of the project, and its success on previous projects similar to the one it is bidding for.
By furnishing a tender cover letter, you give the client a glimpse of your accomplishments that substantiate your ability to meet the requirements they have set. It paints a good picture of your company that impacts their decision-making. 
How To Write a Tender Cover Letter
Start with a short introduction:
Firstly, thank the organisation for their invitation to tender. Then, give a brief introduction to your company. Include how long you've been in the industry, your main services, and what you stand for. Ideally, try to keep this to just one paragraph – short, sharp and to the point. You can attach a copy of your company profile and executive summary after the cover letter to give the client more information about your company.
Enumerate specific reasons why you should be awarded the contract:
State your unique business proposition. What is that distinct feature you have that sets you apart from other companies? Don't make general statements rife with empty promises or inflated qualifications – they'll see right through it. List down specific reasons why you are the best contractor for the project.
Go through the specifications and rules of the tender, then explain how you can meet those requirements. If you have previous projects that provide proof of your competence and experience, mention them in this part.
Include administrative notes and other relevant details:
If you're tendering as a joint venture, mention it in the cover letter. Add any administrative note relevant to certain aspects of the tender. There's no need to indicate your quote at this point, but if you have specialised estimation and quoting processes, you can point out this advanced feature that boosts your efficiency.
Write a captivating commitment statement:
Win the award by assuring the client that you are fully committed to making the project a success. Craft a captivating commitment statement that guarantees your utmost service and promises to adhere to the contract and deliver successful outcomes. 
Tender Cover Letter Example
There's no standard template for a tender cover letter. Your cover letters can be tailored to suit the tone that matches your brand image – this helps you stand out from the crowd. They should also include unique details that make you the best choice for the specific project you're submitting a tender for, as well as your contact details.
To give you an idea of how to craft one, here's a tender cover letter example. 
Cover Letter for Tender Proposal
(Example)
From,
ABC Builders
[Address]
[Date]
_____________
To,
Parks and Recreation Authority
[Address]
Sub: Application for [Tender Notice No.]
Dear Sir/Madam,
We at ABC Builders are pleased to respond to your request for tender on the CONSTRUCTION OF A RECREATIONAL FACILITY FOR [project] with [Tender Notice No.] dated [day/month/year] due on [day/month/year].
Upon thoroughly reviewing the tender's specifications, we are confident that we have the capacity to successfully deliver the construction project requirements.
As one of the country's leading contracting firms, ABC Builders has been collaborating with various organisations for the successful completion of construction projects for private individuals, government institutions, large corporations, and other entities. Over the last 10 years, we've completed several high-profile projects for prominent clients, including [famous individual], [corporate client], and [government agency].
Our expertise, experience, and reputation in the construction industry make us a suitable company for this tender. Our team is comprised of experts who are highly skilled in all phases of construction. We are also reputed for consistently providing efficient, timely, and on-budget services for every project we undertake.
Enclosed is a copy of our company profile and executive summary for further information about our company. Also attached herewith are our commercial and technical bids for your consideration.
We thank you for the opportunity to participate in this tender. It would be a great honour to work with you on this project. If you have any questions or need more information, please do not hesitate to contact me directly.
Yours sincerely,
[name]
ABC Builders
Make Your Tender Cover Letter Stand Out
Your tender cover letter is the pretty packaging that makes your tender stand out from all the rest. It's essential to take time to craft one that highlights your capacity to deliver successful outcomes. Strive to make a connection that fosters a reliable partnership with other stakeholders.
Conclusion
Tendering for contracts can be highly competitive, and it's crucial to provide the best value for clients by demonstrating the quality, price, and service of your company. To gain an edge over competitors, submitting a tender cover letter can highlight your accomplishments, previous success, and unique value proposition. Crafting a captivating commitment statement that assures clients of your full commitment to delivering successful outcomes can make all the difference. By following our tips mentioned above, you can create a tender cover letter that stands out and increases your chances of being awarded the contract!
Make Project Estimation & Management a Breeze with Dindo
No matter your role in the construction industry, or the size of your construction project, Dindo makes project estimation and project management a breeze. As the leading building estimating software in Australia, Dindo comes with a suite of powerful features that allow you to take control of your construction projects and focus on the important things.
Get in touch with us today to ask your questions, see a demonstration, and start your free trial!